Quality assurance
Process integration, technology and experienced people are our greatest strengths. This enables us to offer our clients products and services with highly competitive lead times.

Our corporate policy and quality assurance model are oriented to product manufacturing and services that meet the highest standards in the industry.

State of the art Automatic inspection equipment and highly qualified personnel, give continuity to this process according to international standards and compliance of norms.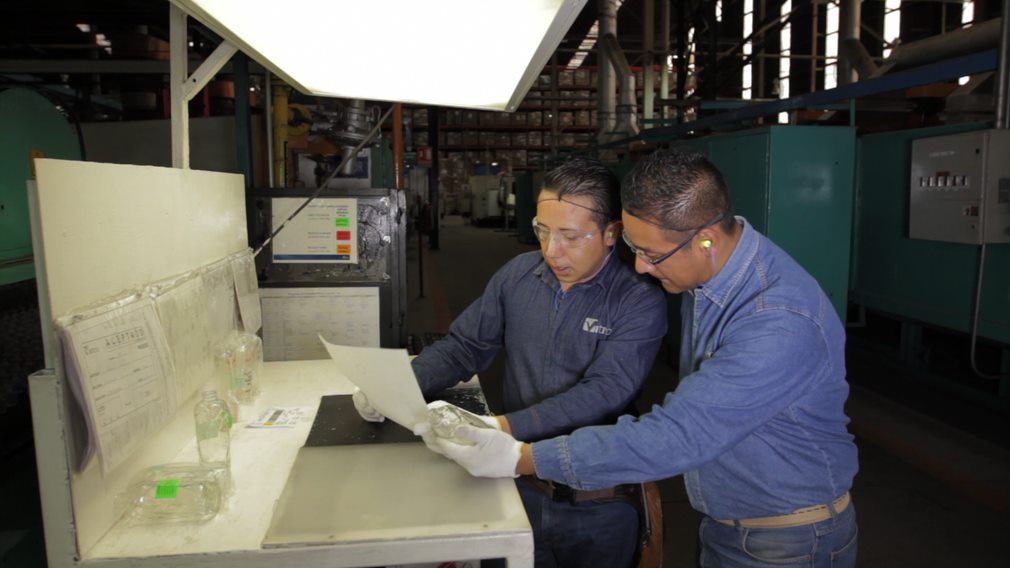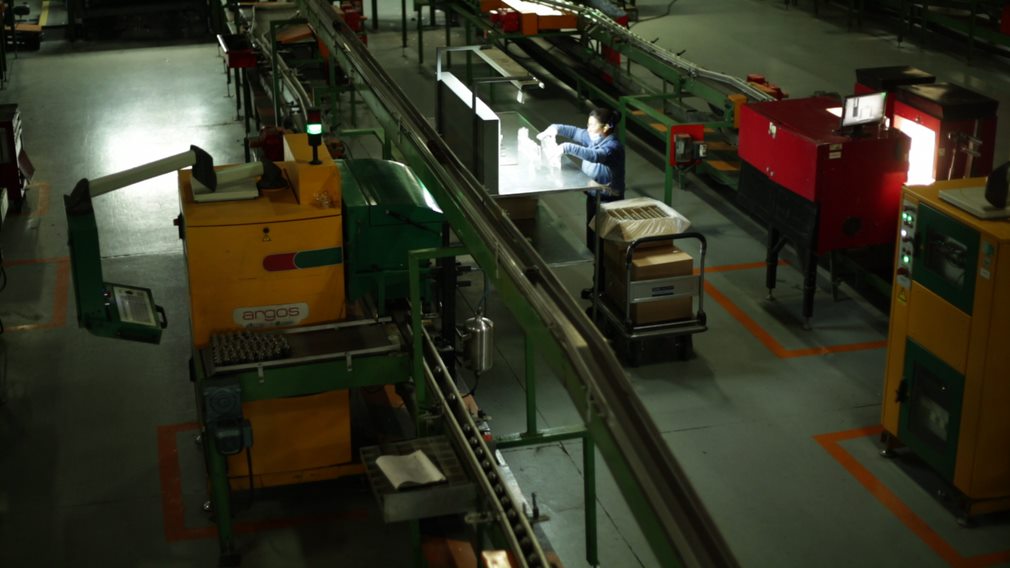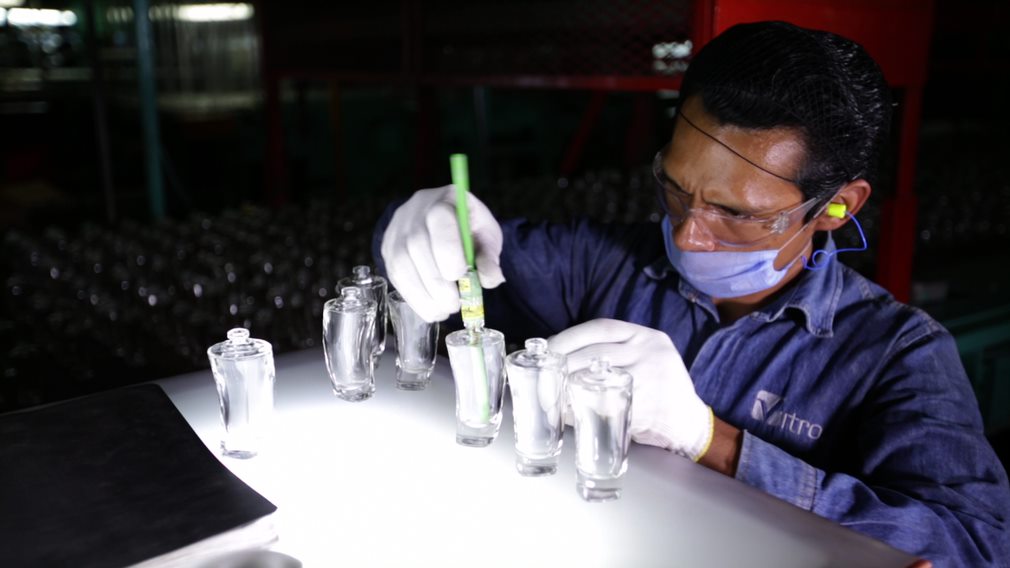 Test laboratory
In the physical laboratory the necessary analysis is performed and the compliance of technical specifications required is guaranteed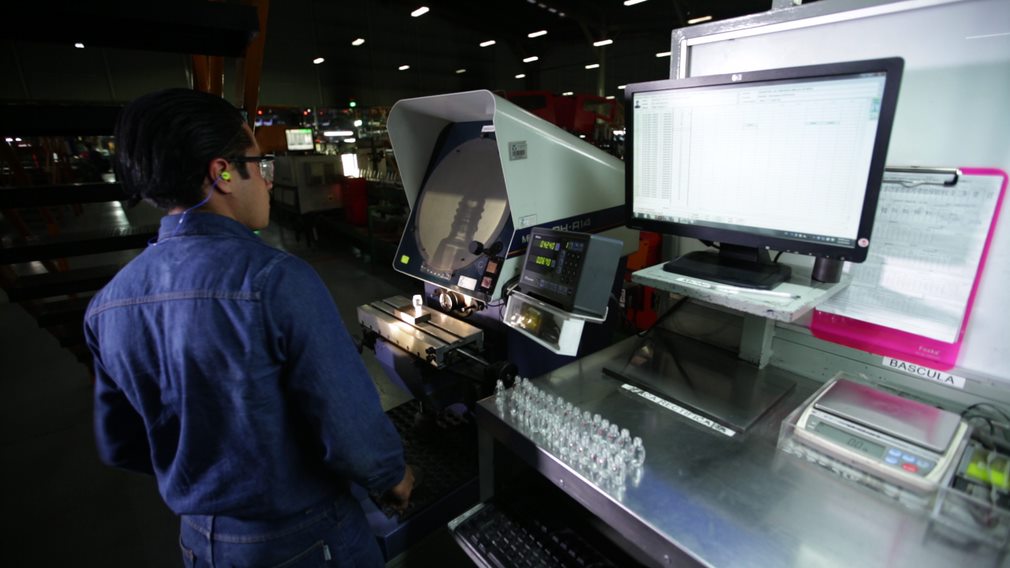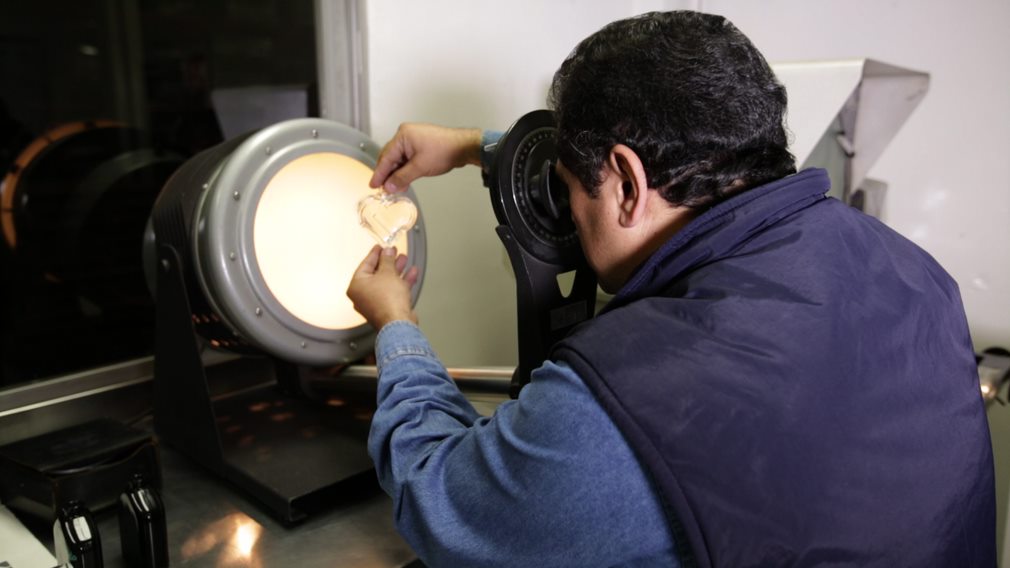 Technical service
To strengthen our quality system, the Technical Service area gives clients support and provide service to specific performance needs in client´s productive lines, prior to, during, and post manufacturing and filling.
Our commitment is to serve our technical support requests in 48 hrs. nationally and 96 hrs. internationally. This action expresses our strength in the service.
Corrective and preventive technical visits are available with qualified personnel.